~
Hopepipes, makes bellows for 8 other makers around the world!
Main features are:
- Double lined for strength and air tightness. Inner liner is made from synthetic gortex like material for 100% air tightness.
- Double padded for comfort
- Side air intake valve to stop your shirt sleeve being sucked in!
- Good range available
- Large capacity. 260mm long x 150mm wide x 200mm draw or opening.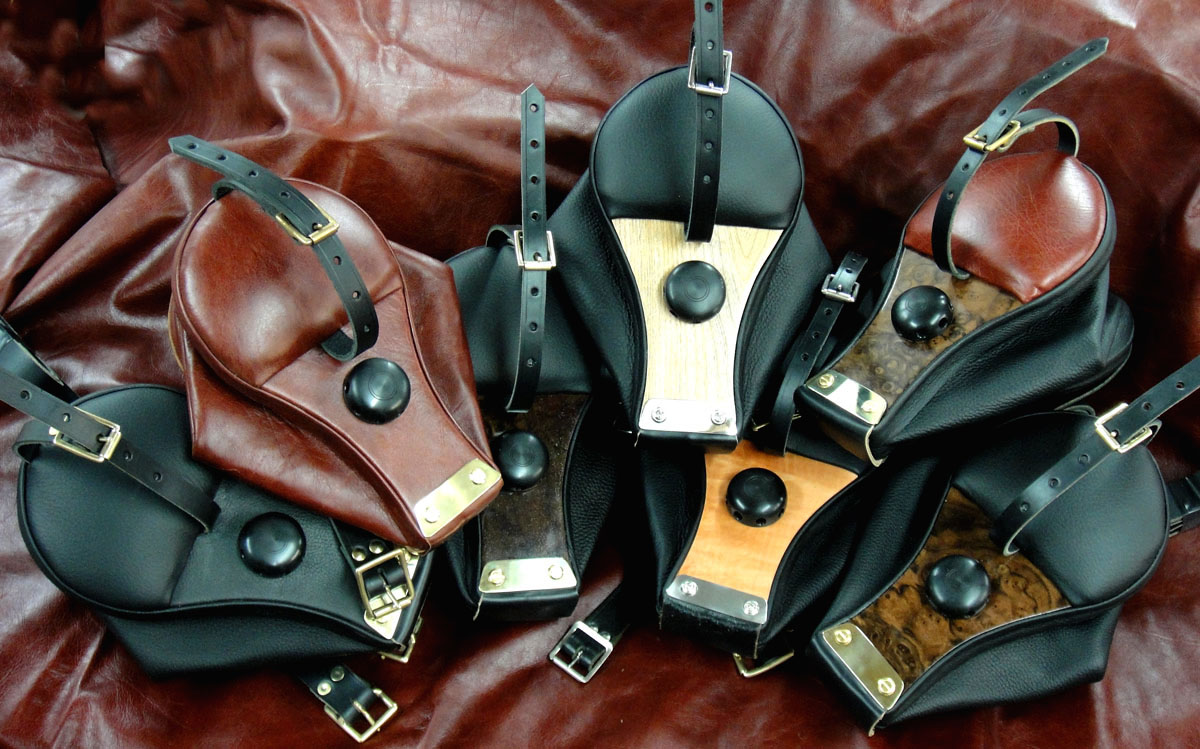 Finishes available are:
Walnut burl veneer, Elm burl veneer, all leather, solid Sycamore and solid beech. Others timbers are available on request.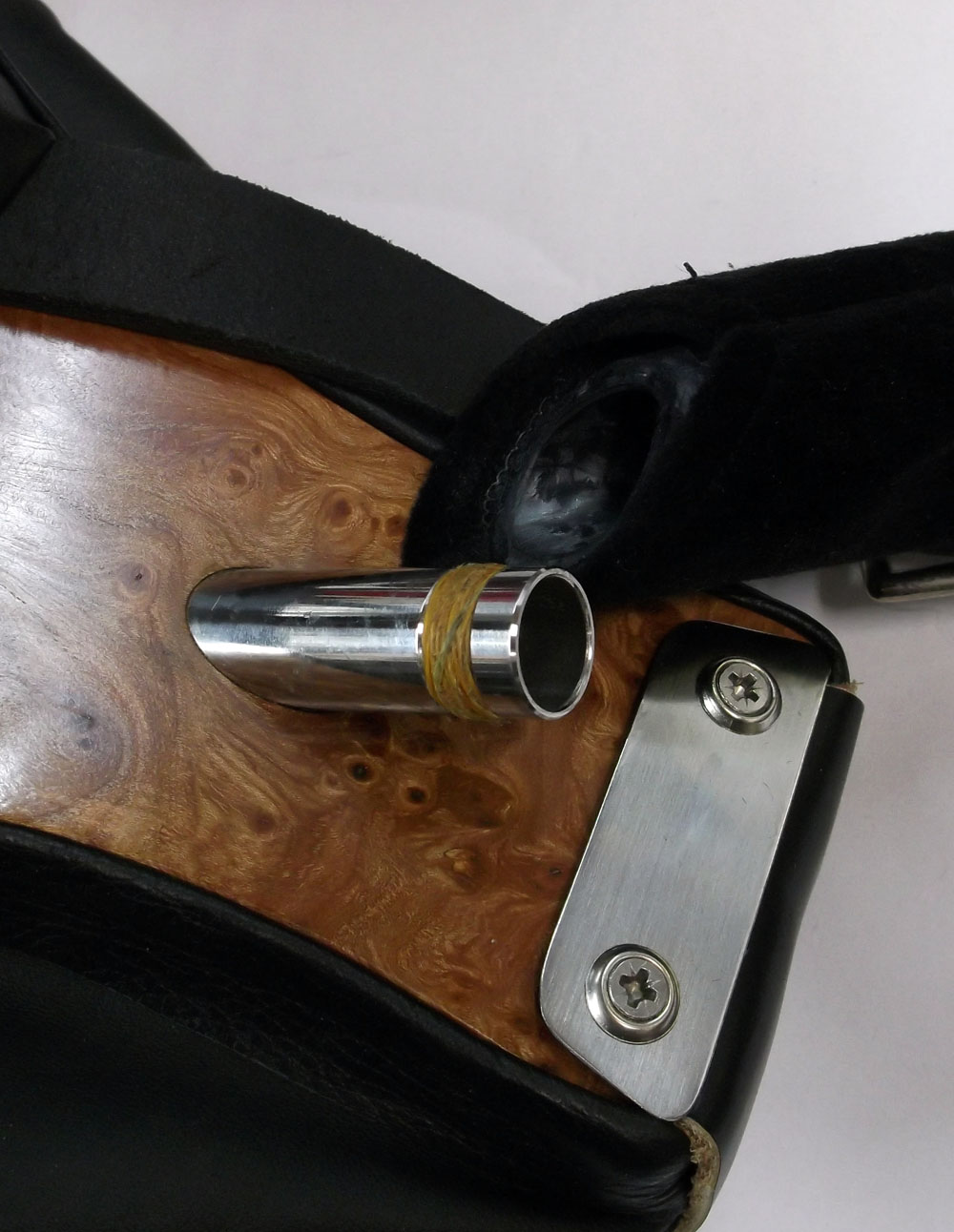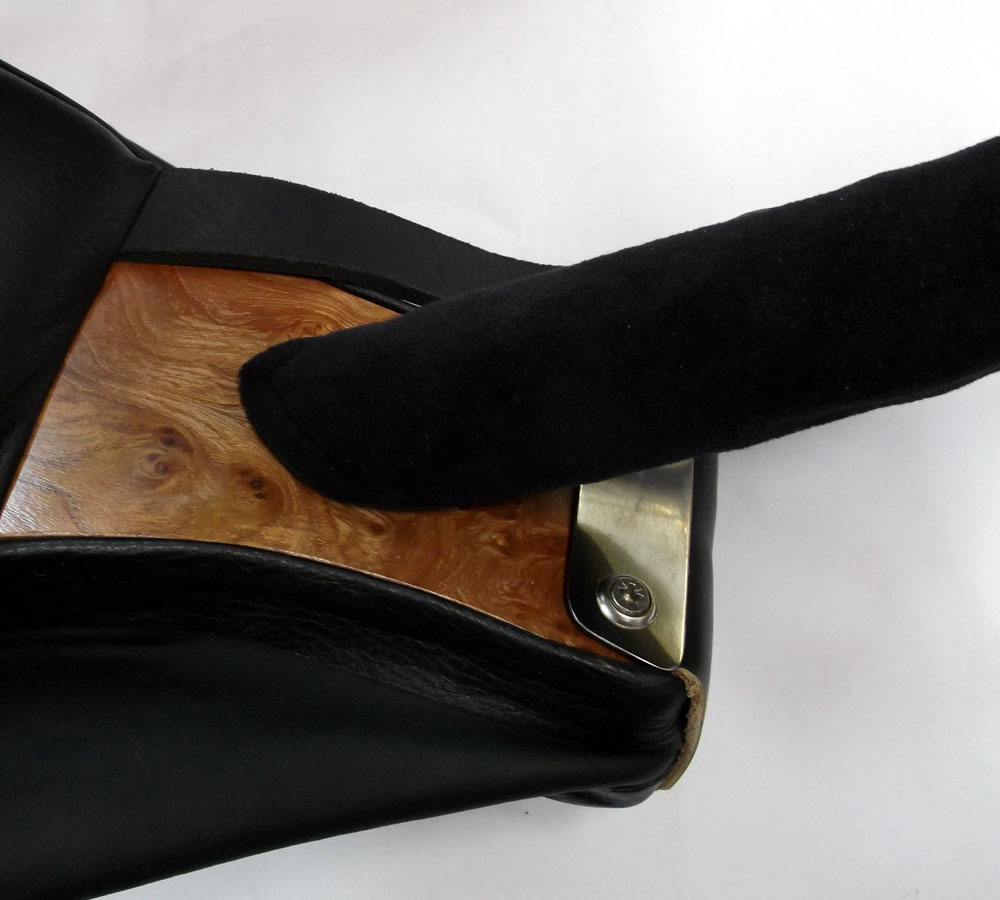 All bellows are supplied with 5/8 (16mm) I/D hose.
Bellows are black and stainless steel as standard but brass fittings and brown leather bellows are now available at no extra cost. Please state leather colour, wood style etc when placing your order.
---
All sets £185.00
Postage Uk £7.45. Postage Worldwide £15.95
---

Extras.
For those wanting a quick release joint for easy connection!
Made from African blackwood, a small taper female plug fits into the other end of the hose from the bellows and simply connects to the taper male plug with a clack valve.

Please state your stock size when ordering so I can turn to fit your stock.

Alternatively I now also supply a stock if needed. These are available with a choice of ferrules: Brass, Stainless steel, Alt ivory or Alt horn.

hopepipes@googlemail.com
---